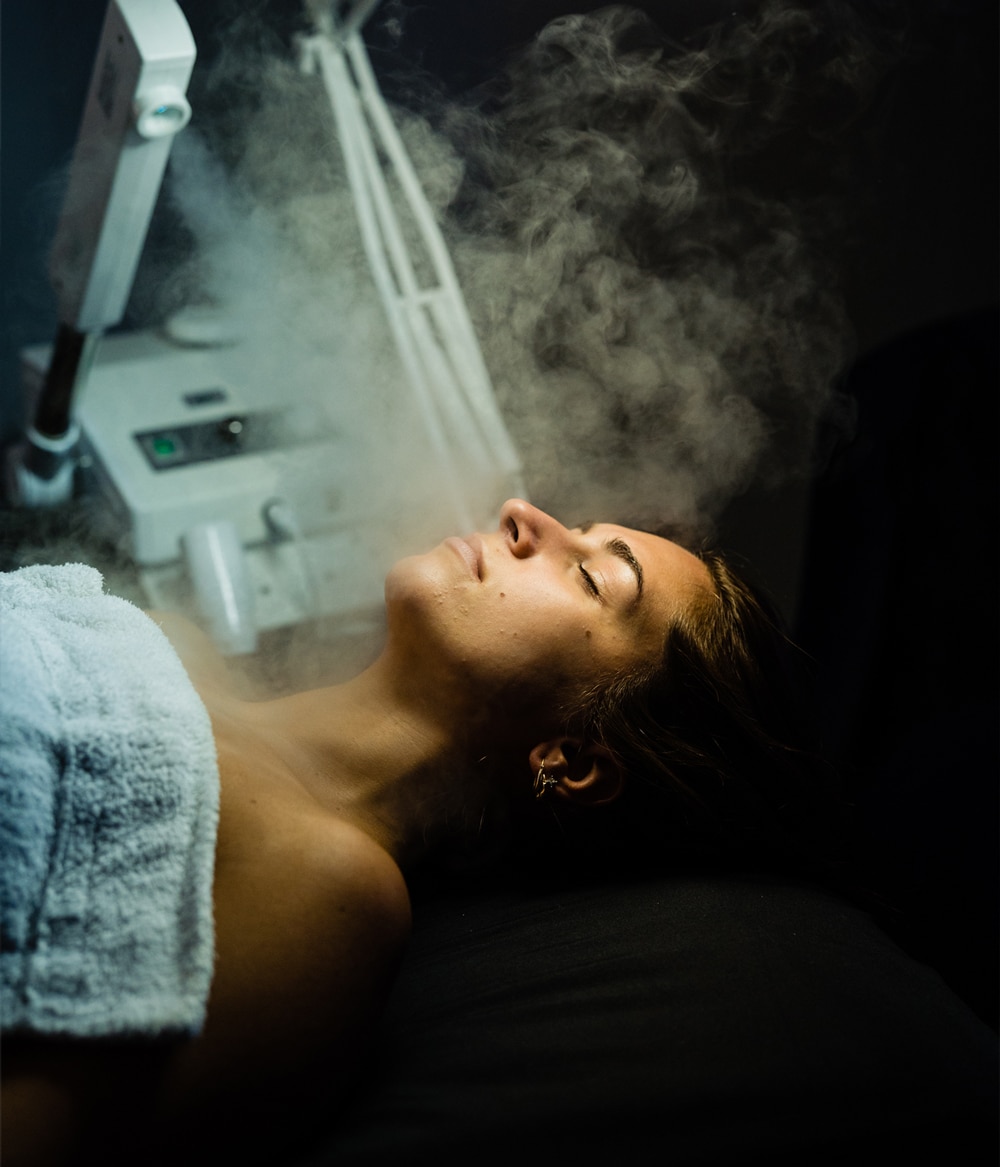 Advanced Facials, Skincare, and More in Boardman, OH
Welcome to The Skin Suite Spa, where we empower guests with customized skincare solutions. We're proud to offer a wide range of carefully selected products and transformative skin services that promote revitalized, healthier skin. From in-office therapies to your personal home care routine, every treatment is designed to restore, rebuild, protect, maintain, and improve your skin's well-being.
Skincare isn't one-size-fits-all. Your skin deserves uniquely, powerfully curated care to help you face every day while enjoying greater wellness. With help from our knowledgeable, trained team, you'll discover targeted therapies and gain a greater understanding of your skin's needs.
Our full suite of spa services offers an easier, more impactful way to take care of your body. Experience therapeutic relaxation when you take advantage of our infrared saunas before any treatment. Take a break from work to come enjoy a superficial lunchtime chemical peel. Experience smoother skin with expert waxing services. Check out a sampling of what we have to offer below.
Skincare Products and Services Customized to Your Needs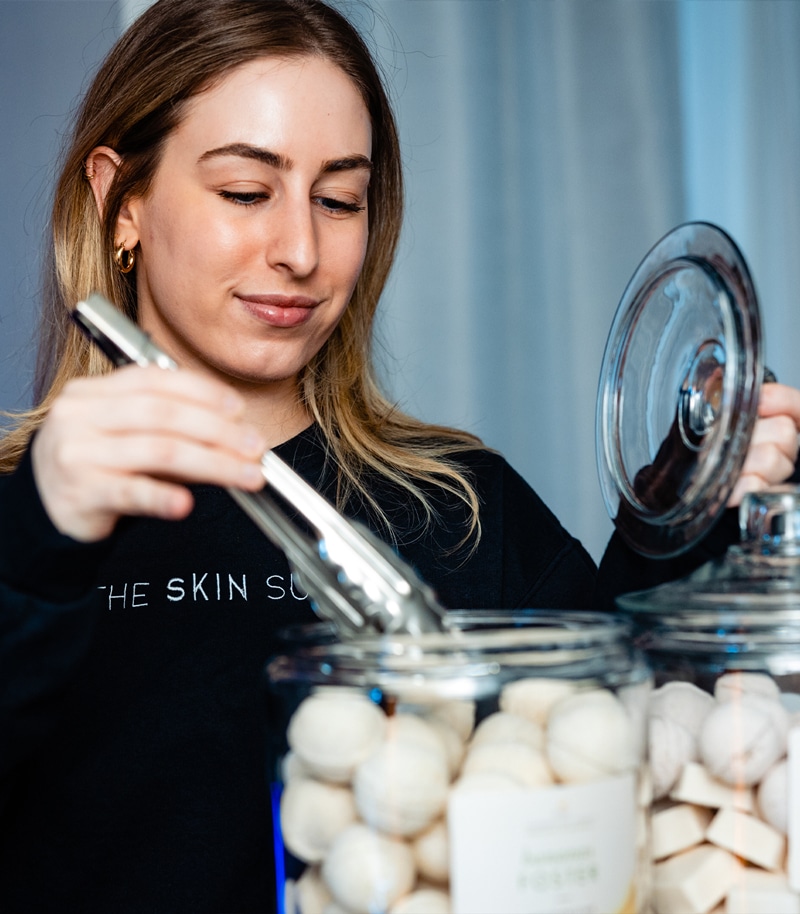 Start Your Journey to Healthier Skin
The Skin Suite Spa is the top skin revision clinic in Boardman, and we're ready to treat you. Our staff works one-on-one to create an individual plan that best suits your needs or concerns. Your skin is the foundation of your body and an essential factor in your overall health. Don't wait to take care of it—start your skincare journey today by making an appointment at The Skin Suite.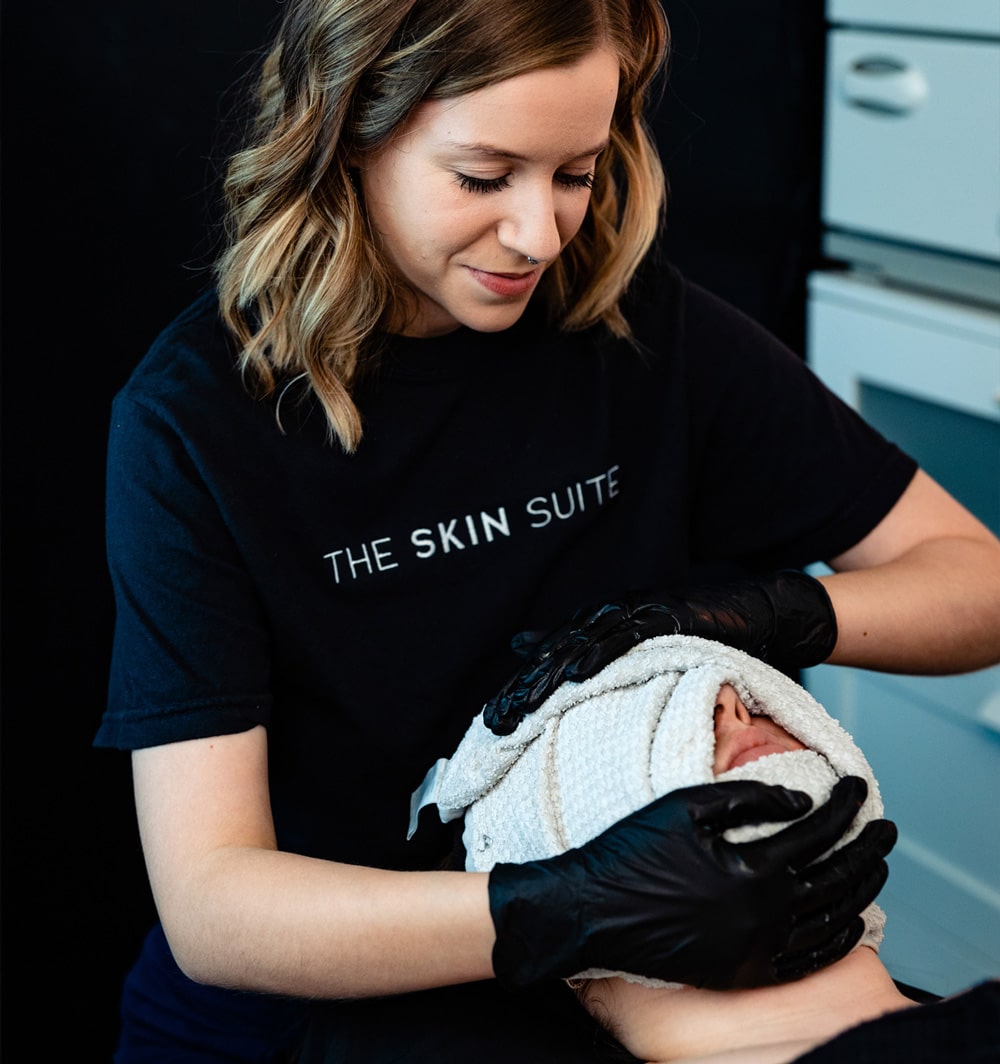 Experience Results-Driven Skincare
The Skin Suite Spa takes the guesswork out of skincare. Comprehensive consultations and a unique selection of home care products make it easy to identify the roots of your skin problems and enjoy more effective skin maintenance routines. The treatments we use are backed by scientific evidence and offer meaningful results that help guests reach their skin goals. Enjoy skin revision like never before with custom care from our team of experts.