Dermaplaning in Boardman, OH
Also called microplaning, this minimally invasive procedure clears away dead, deteriorated skin cells and fine hairs from the topmost layers of your skin to promote a clean, glowing appearance. While some people may get dermaplaning to remove unwanted peach fuzz, it is designed for healing, and hair removal is only a side effect. By removing dead cells, guests bring healthy, young cells to the surface, promoting skin wellness and a fresher look overall.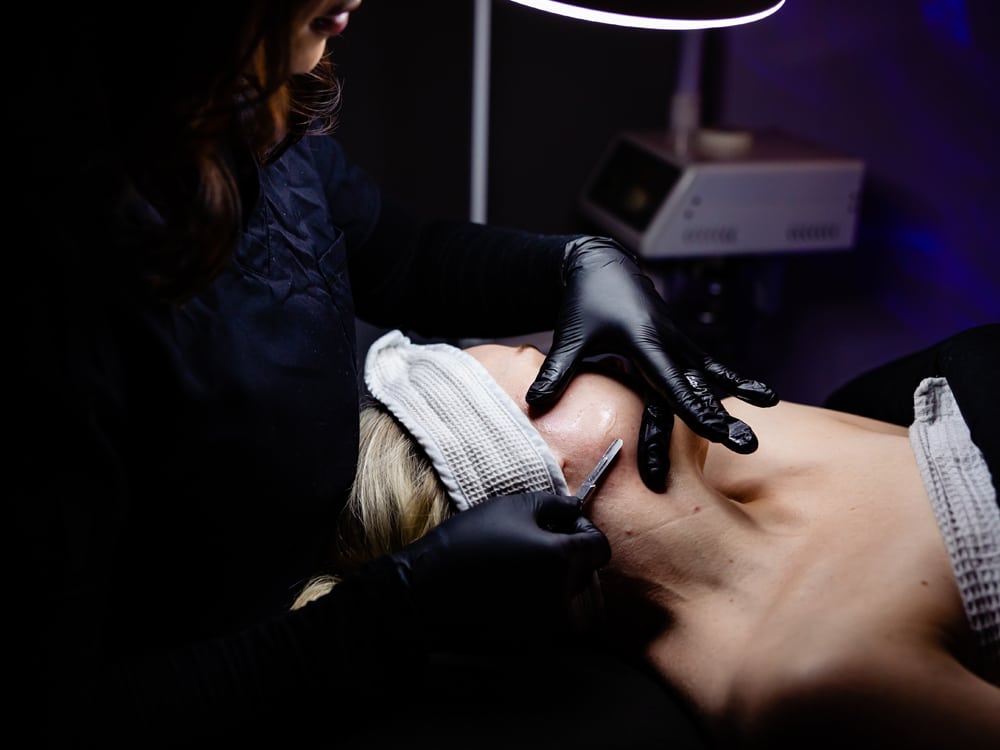 Enjoy Healthy Skin Resurfacing
The single-use nature of dermaplaning scalpels is one of the key factors in their precision and their ability to benefit guests. It is designed as a highly sanitary and potent treatment method thanks to our thorough skin preparation and nurturing aftercare recommendations. By clearing away dead and deteriorated skin, we reveal fresher, healthier cells growing underneath, offering a younger, firmer appearance.
Thanks to the expert consultation of our advanced estheticians, you can feel reassured about your suitability for these treatments. We'll work to address your unique needs and ensure that your skin is ready for this procedure and properly cared for afterward. Book your appointment or consultation today to get started on improved skin!
Answers to Your Dermaplaning Questions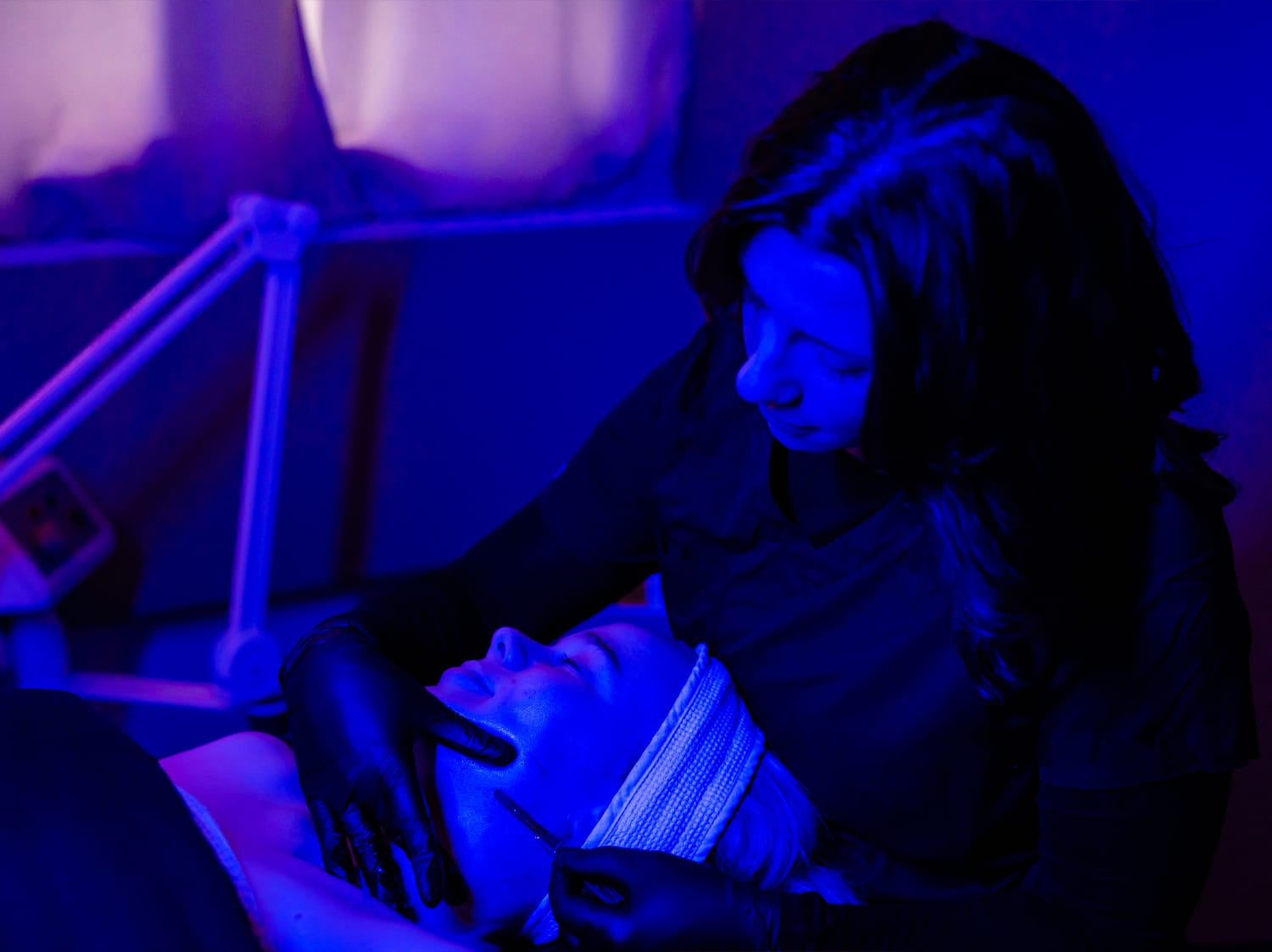 Discover Thorough Exfoliation
Build a Brighter Complexion
Reveal resurfaced skin and a brighter, healthier complexion. With no downtime and impressive results, this treatment offers guests naturally younger-looking skin and improved cellular wellness.
From fine lines and sun damage to acne scars and dullness or dryness, dermaplaning can refresh and nourish your cells. At The Skin Suite, we empower guests with treatments that make a difference in their overall skincare routine and offer powerful results. Don't wait to start your skin improvement journey—make an appointment today!