Advanced Acne Treatment in Boardman, OH
Our Acne Boot Camp facial is the top treatment method we offer in-office for both chronic and occasional acne problems. With sessions that take place every 2-3 weeks, we tailor each appointment to help you develop smoother, healthier, more comfortable skin. For both in-office and at-home care, we carry and use exceptional products, such as those from the industry-leading brand Face Reality.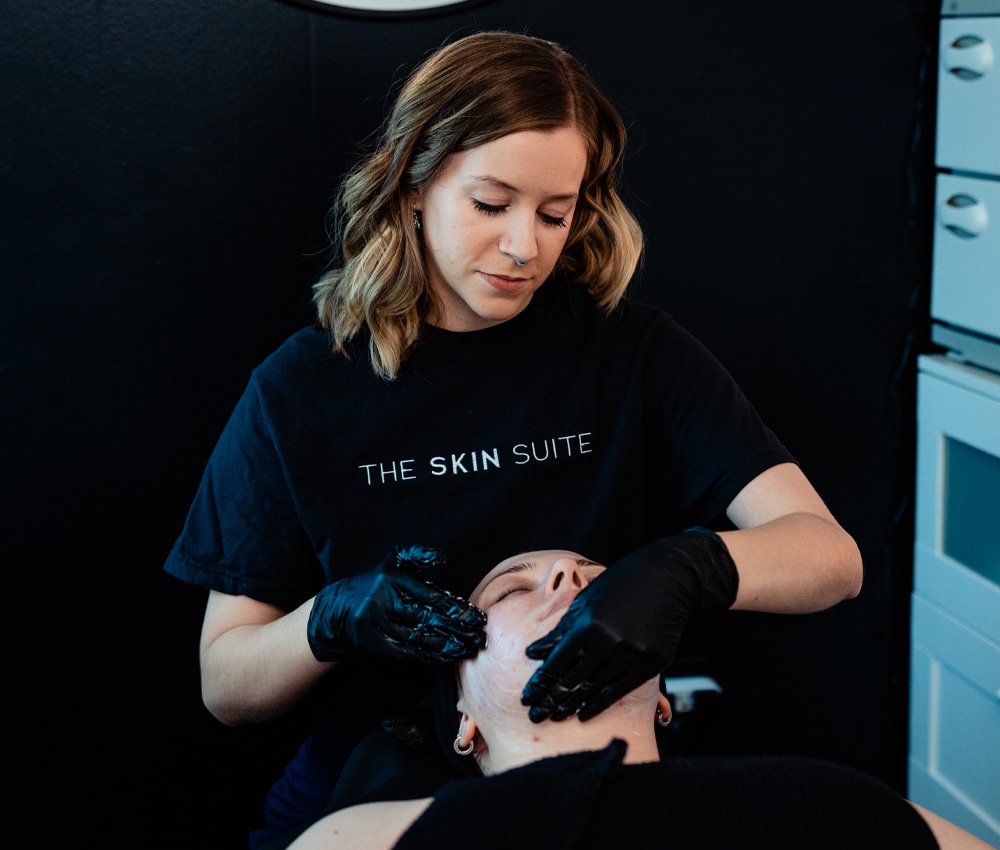 Protect & Maintain Your Skin with an Acne Facial
Like all our custom facials, your acne treatment facial will include a soothing double cleanse, gentle exfoliation, extractions as necessary, a facial massage if time permits, and a tailored combination of serums, hydrators, moisturizers, balms, and SPF. Your esthetician will assess your skin thoroughly to determine the right acne products for you.
This facial is great for treating acne, including blackheads and whiteheads, and can help reduce breakouts when you're under stress, experiencing hormone shifts, or facing lifestyle pressures. When performed regularly every 2-3 weeks, our Acne Boot Camp facial is great at addressing persistent skin conditions and improving skin health long-term. Discover the benefits for yourself today!
Answers to Your Acne Treatment Questions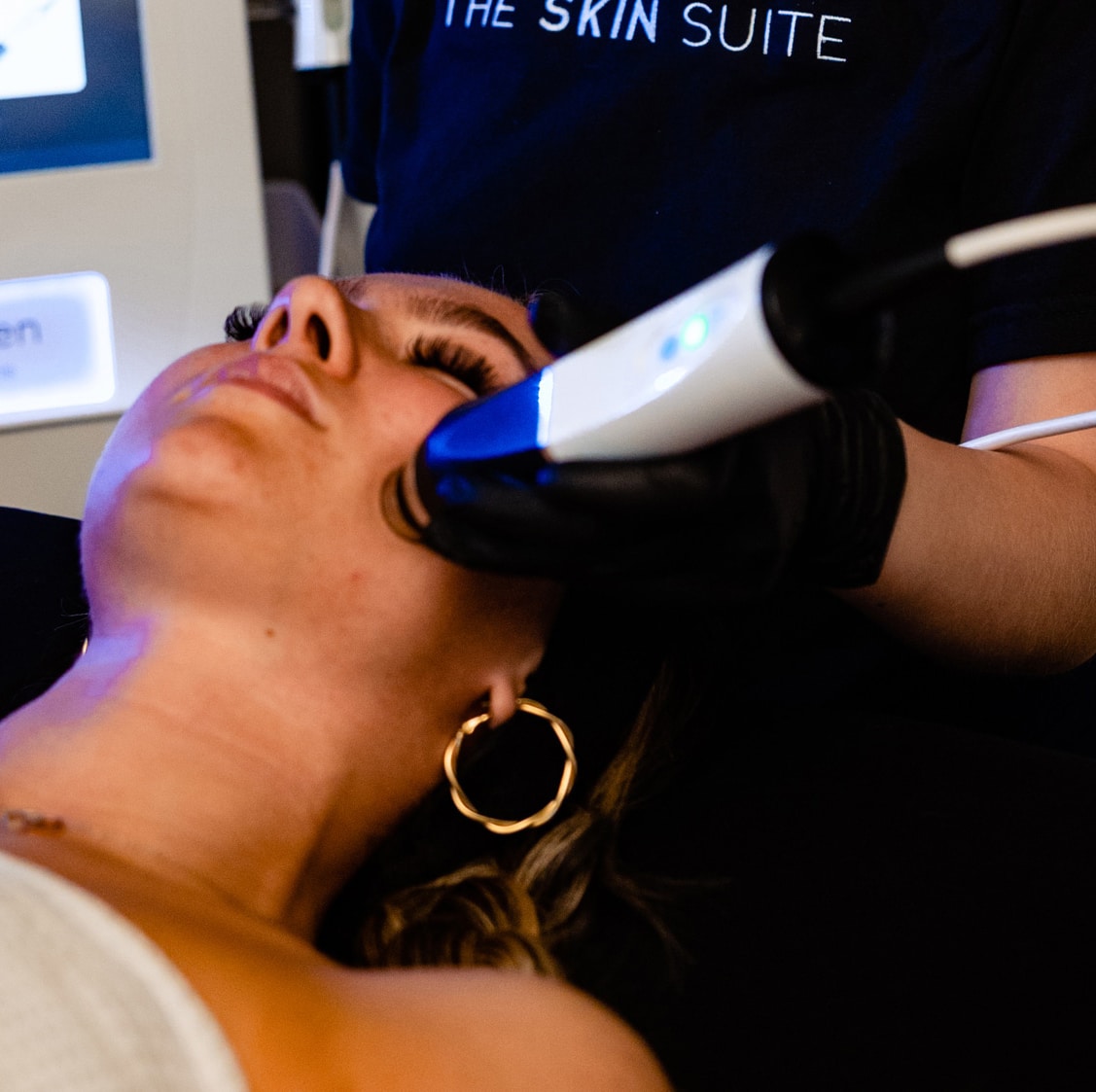 Take Control of Your Skin
Empower Yourself with Better Treatments
Whether this is your first time dealing with acne or it's been a lifelong problem, The Skin Suite offers powerful, top-of-the-line treatment methods that address the root causes of your acne. Our advanced professional training and years of skincare experience have helped guests reach their skin goals with simplicity, and we can help you, too! During your treatment sessions, we pass our knowledge on to you so that you can enjoy lasting, long-term results.
We want to see you enjoy the skin you're in, and we work hard to help you create a healthy foundation on a cellular level. By nourishing your skin with custom treatments and the best products on the market (that won't break the bank), we help you combat acne and improve your overall skin wellness.