Expert Microchanneling in Boardman, OH
Promote healthier, fuller-looking skin for a more youthful overall appearance and greater cellular wellness. Microchanneling is designed to improve skin texture, including reducing the appearance of scars, fine lines, and wrinkles. Because this treatment is about stimulating your body's natural abilities, guests see the best results after at least 3 microchanneling treatments. To learn more, read our FAQs or book your consultation today!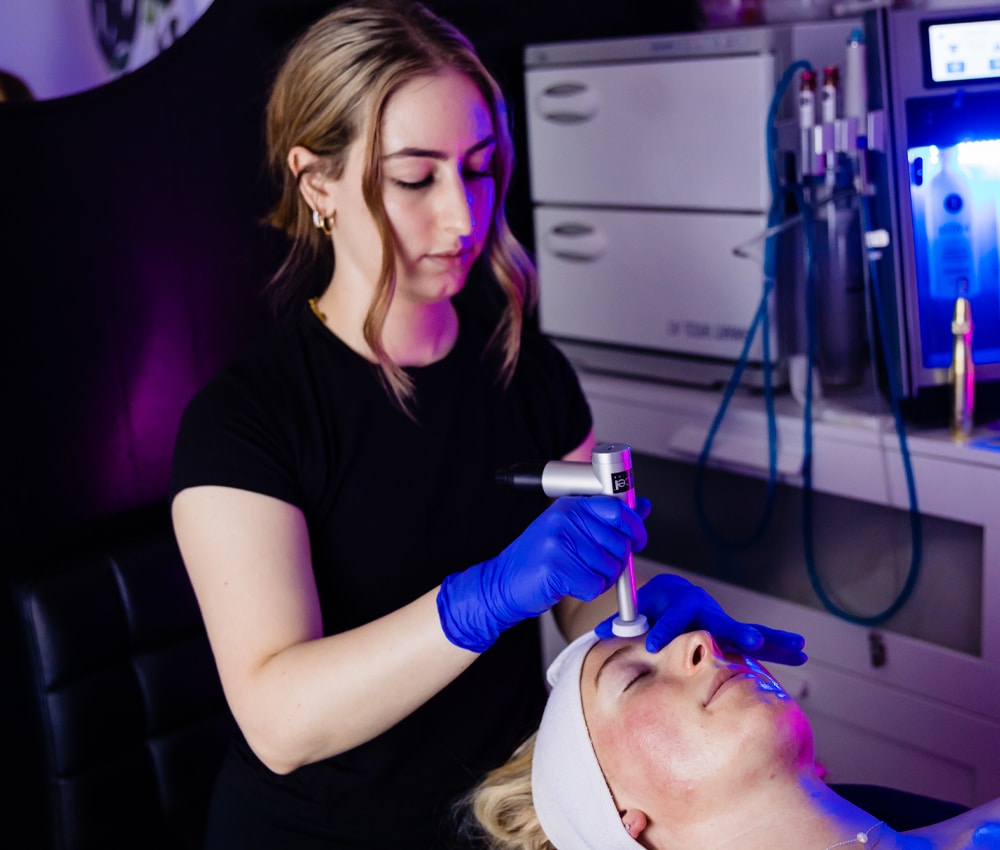 Microchanneling vs. Microneedling
Many people have heard the term "microneedling," and you'd be right to assume that microchanneling is a similar process. But due to its precision and application, it is more effective and offers better results than microneedling.
By creating consistent, directly vertical microchannels in the skin, there is virtually no risk of tearing, making the superficial damage a better way to promote the healing results and collagen production you want. Guests also experience less discomfort and inflammation thanks to the precision of microchanneling. For powerful skin improvements, speak to our advanced estheticians today to learn if microchanneling is the right treatment for you.
Answers to Your Microchanneling Questions
While microneedling uses a derma roller or similar device to stimulate the skin, microchanneling uses a stamp-like device to create punctures. This stamping method is less abrasive and more effective than microneedling or roller methods, which often cause microchannels at an angle and, in some cases, may tear the skin as they pull away.
We care greatly about client education and the long-term results of your skincare, which is why we properly instruct you about aftercare and support treatments at every appointment.
Daily use of SPF is imperative before and after this treatment to ensure the best results. After your microchanneling treatment, you'll be provided with a take-home sheet mask to nourish your skin. We may offer to apply this mask in-office during your appointment if time allows. You'll also be provided with 5-7 days' worth of growth factor and healing accelerator serums as part of your service. Best results come from at least 3 sessions of microchanneling.
You will notice mild redness after your treatment. You should limit your strenuous activities and sun exposure for 5-7 days after treatment, ideally participating in nothing exertive at all and remaining in the shade as your skin heals.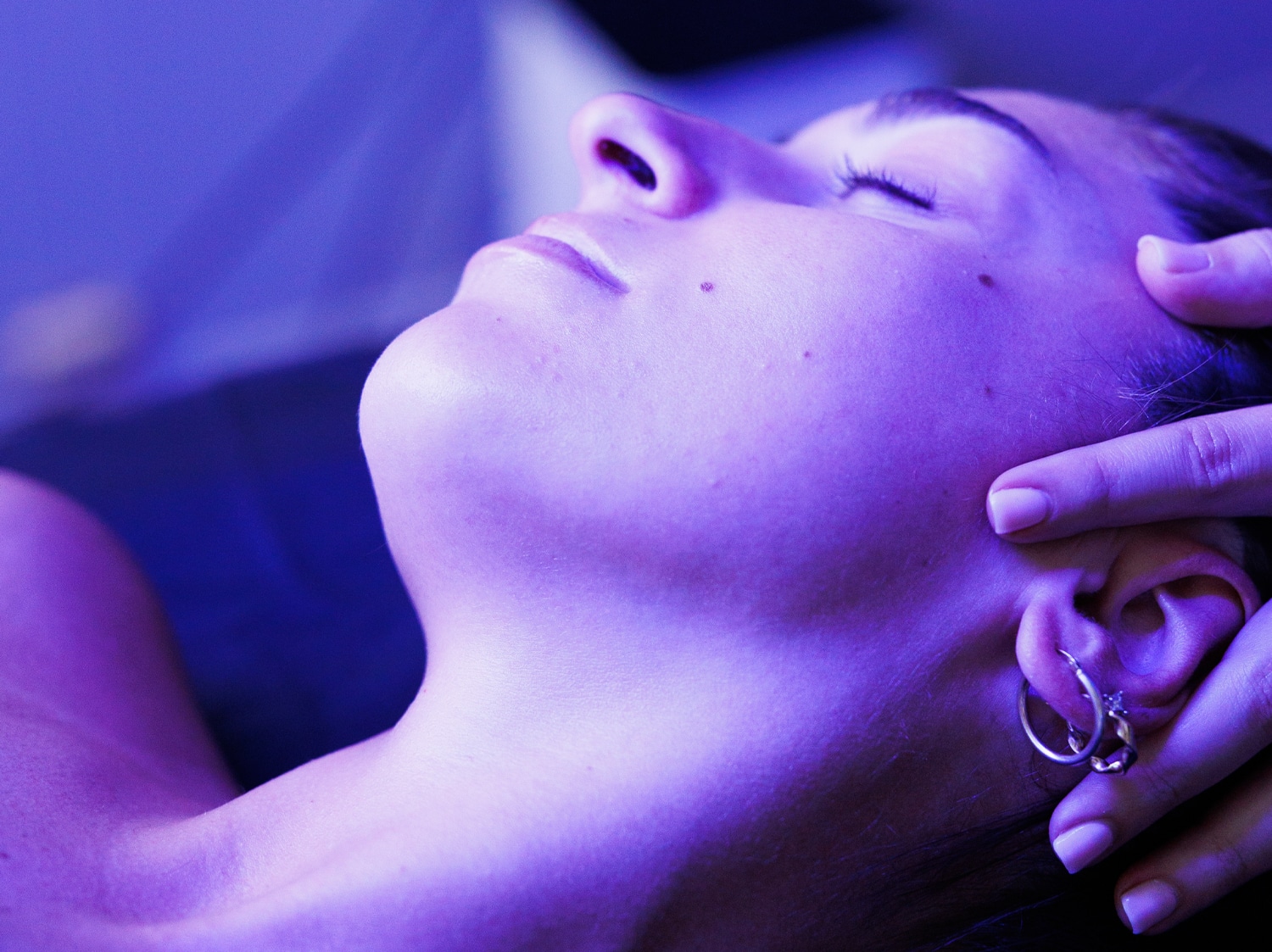 Revitalize and Encourage Repair
Struggling to achieve your skin goals? Reduce signs of aging and break up scar tissue by encouraging elastin and collagen production with microchanneling treatments.
This collagen induction therapy is designed with your comfort, wellness, and skin goals in mind. Our targeted microchanneling pen can cover more surface area than other treatments while ensuring less damage, thanks to the precision of the tool. At The Skin Suite, we're dedicated to helping our guests develop and maintain healthy skin with powerful treatments like microchanneling, custom facials, infrared saunas, and more.