Our Mission, Our Team, and Our Services
Boardman's Day Spa for Advanced, Restorative Skin Care
Taking care of your skin is an important, life-long job, and The Skin Suite team is committed to making it easier by equipping you with knowledge, the best treatments, and powerful products. We're more than a facial spa—we offer everything from microchanneling to waxing to infrared saunas to ensure every part of your skin is as healthy as possible.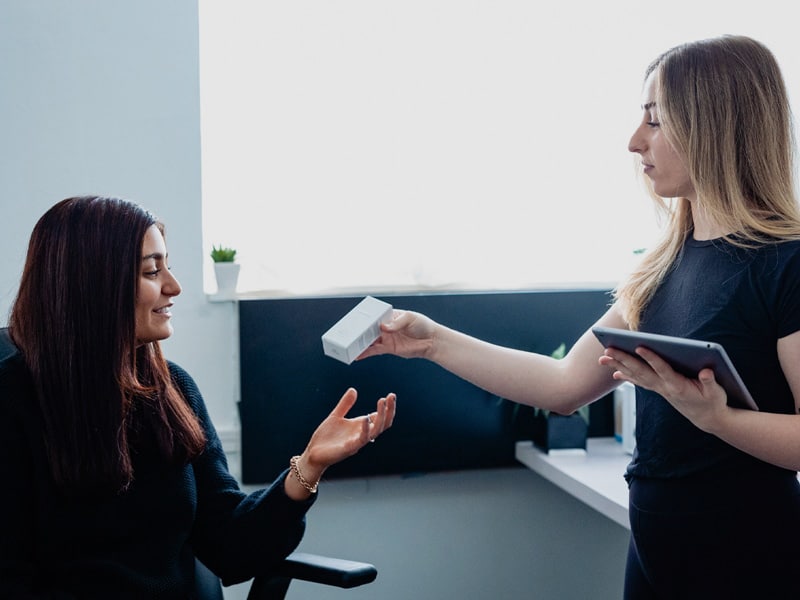 Education
We hold ourselves to an exceptional standard of quality and continually work to stay at the forefront of skincare science. Every month we take high-level professional development courses to continually improve our expertise, and we pass our knowledge on to our guests.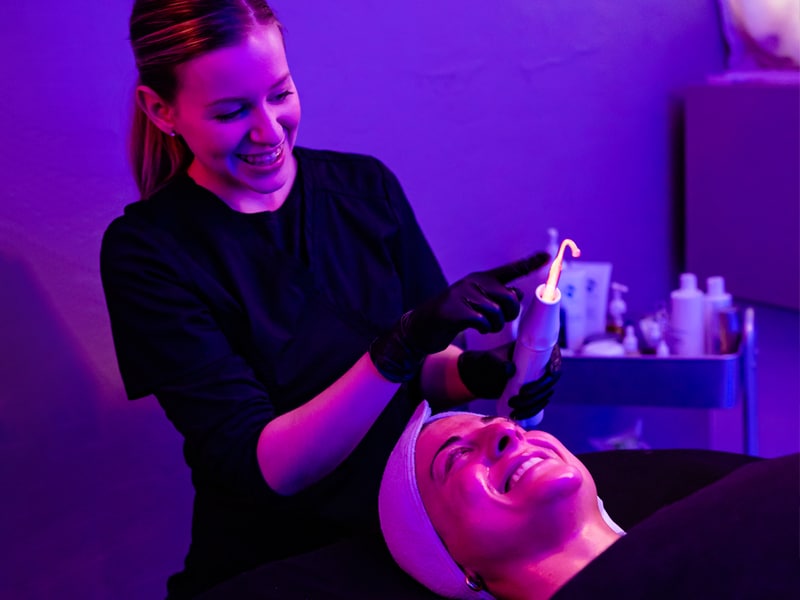 Energy
We cultivate an atmosphere of professionalism and healing on the basis of science-backed, transformative skincare while connecting with our guests on a meaningful, personal level. We get to know YOU, ensuring the best results through honest and educated treatment plans.
Excellence
The results our clients see speak for themselves—the research behind our products and the technology we use set a better standard for skincare. We strive to make your experience as excellent as possible at every visit through honesty and care, and this including accessibility.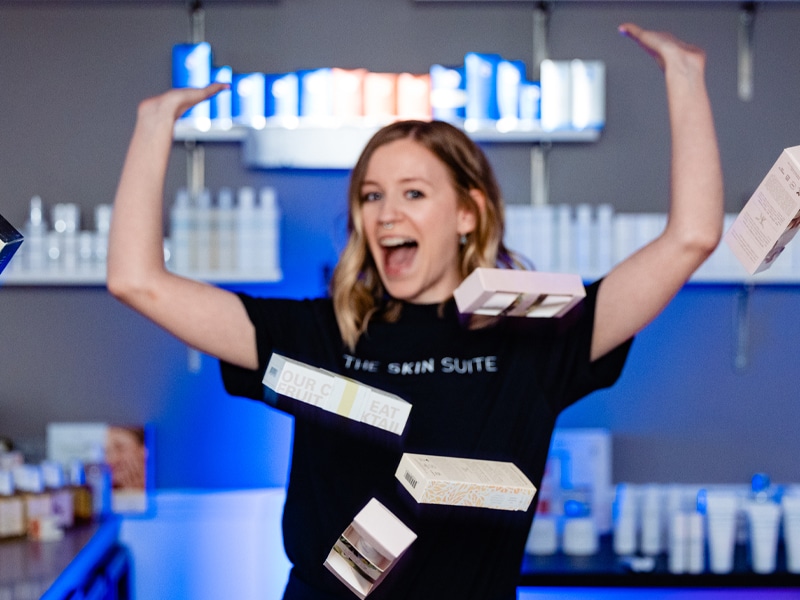 Empowerment
Our knowledgeable team is dedicated to helping you understand your skin's needs. From addressing current concerns to anticipating future needs, we provide you with the most advanced information, educating you on how to take back your power in caring for your skin and body.
At The Skin Suite, We're Here For You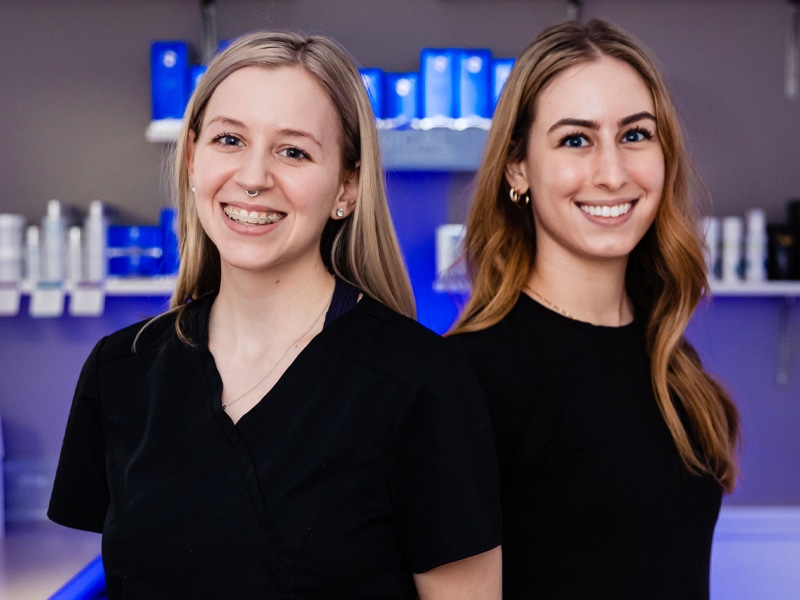 Book Your Appointment Today