Personalized & High-Level
Experience The HydraFacial in Boardman, OH
Every HydraFacial treatment starts with three simple steps—cleanse, extract, and hydrate. With these steps, we create a solid foundation for immediate and long-term skin improvements. Every treatment includes serums, moisturizers, balms, and SPF as needed, but guests can also add concentrated boosters to target specific skin concerns and achieve even better results.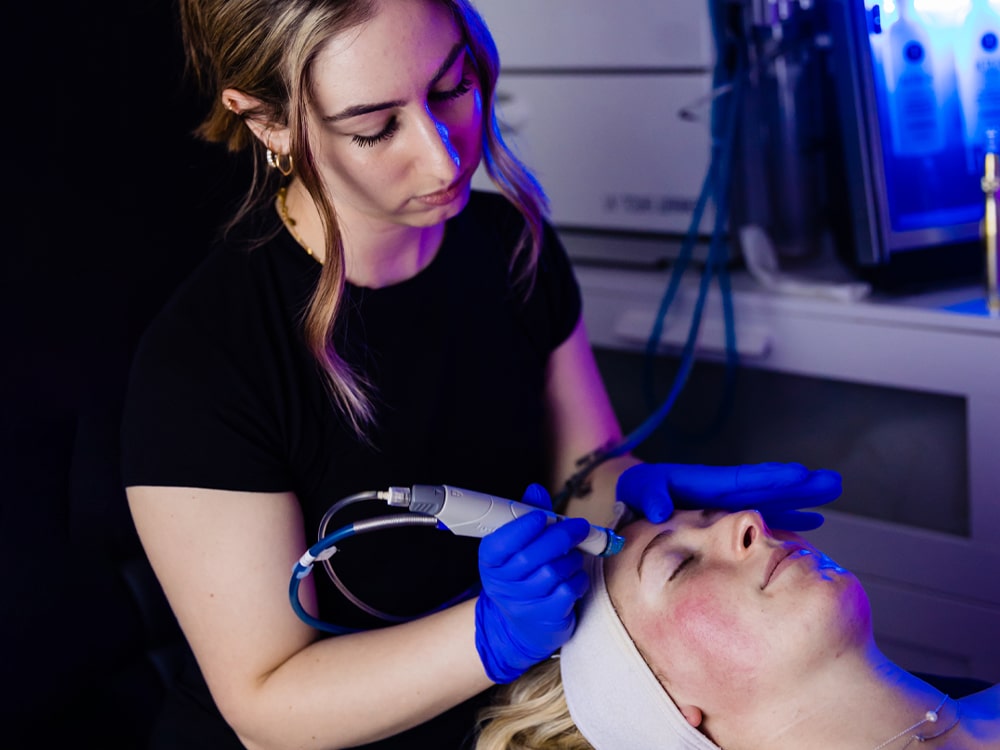 Instant Results, No Downtime
With HydraFacial, guests enjoy immediate results with no downtime or irritation. Your skin becomes brighter, dewier, and healthier-looking right away, thanks to the deep cleansing and saturation of this treatment.
This treatment can benefit anyone, and at The Skin Suite, we personalize every appointment with products and offerings to meet your unique skin goals. Skin revision has never been easier, thanks to our targeted, powerful therapies. Discover true health improvements on a cellular level and create a better starting point for the skin results you want to achieve. Book your customized HydraFacial today.
Answers to Your HydraFacial Questions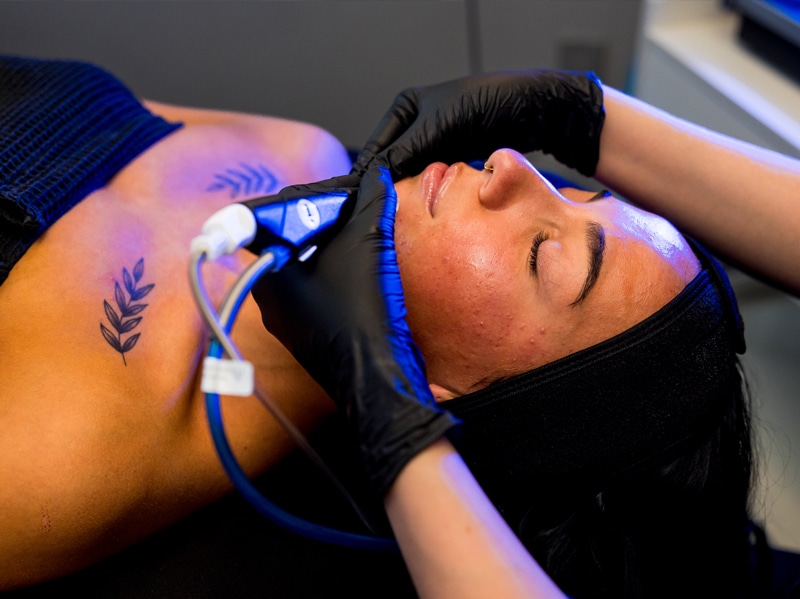 Nurture Beauty & Wellness
Book Your Hydrating Facial
When you're searching for skincare that offers true improvements, the HydraFacial delivers instant, noticeable results with no downtime or irritation. Right away, your skin will feel cleaner and deeply soothed, making it easier to feel confident and beautiful.
The HydraFacial is a fantastic introductory treatment to start your skincare journey or prepare you for more intense treatments. With its patented skincare technology, it works like a deep vacuum cleaner for your pores, dislodging debris and clearing the way for nourishing products to soak in. Start your journey to healthier skin today!