LED Light Therapy in Boardman, OH
Enjoy cellular benefits as you improve the health of your skin on a cellular level. Our LED light therapy devices can treat a multitude of skin conditions at once, including sun damage, acne, and fine lines and wrinkles. LED treatments offer powerful, long-term results that build up over time with regular sessions. The application process can also be meditative and relaxing. Guests notice clearer, healthier skin that acts as an ideal foundation for no-makeup days or more advanced skin-improvement therapies.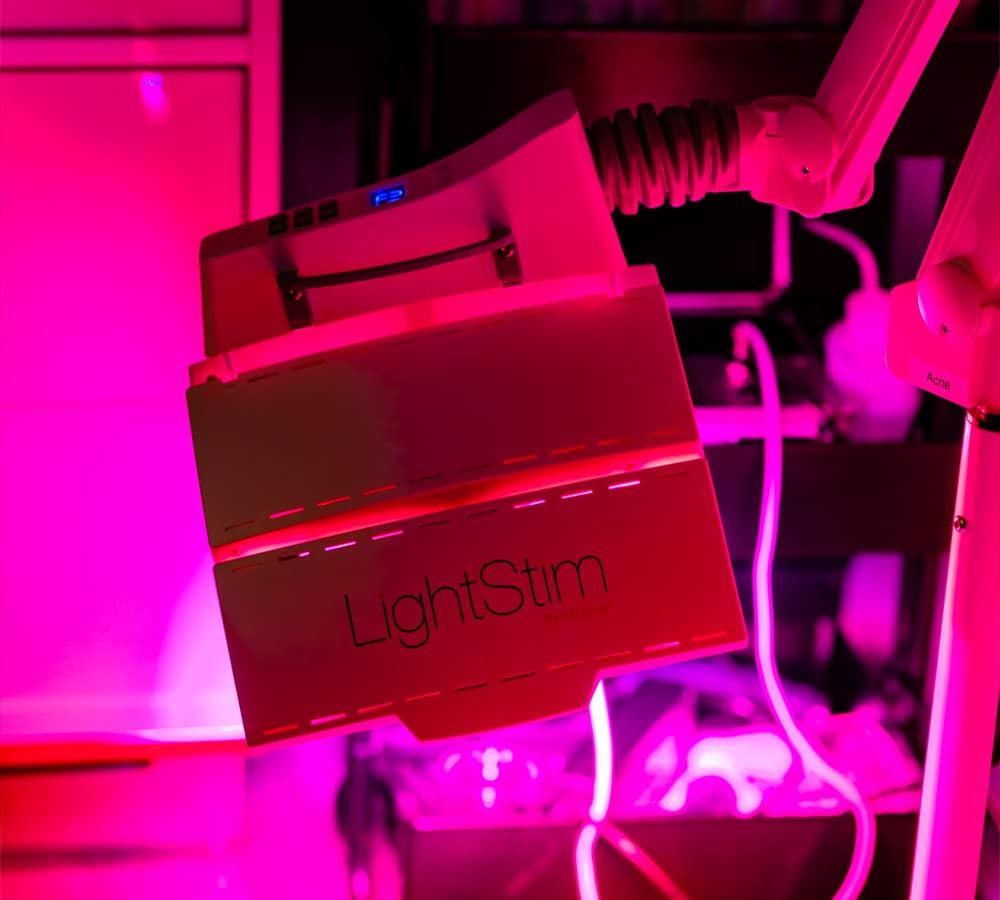 On-the-Go & At-Home LED Light Therapy
The Skin Suite makes it easy to enjoy LED treatments whenever you need them with convenient drop-in appointment slots and at-home devices. In-office treatments can be added on to your facial treatment or booked as drop-in appointments, which are hosted in our infrared saunas.
At-home LED light masks are available for purchase in our online store or in person at our spa. We also offer a full body device for those looking to take their at-home therapy to the next level. They are a great way to build on the results from our in-office treatments. Take the power of LED into your own hands and enjoy the relaxing, truly beneficial treatment in the comfort of your home.
Answers to Your LED Light Therapy Questions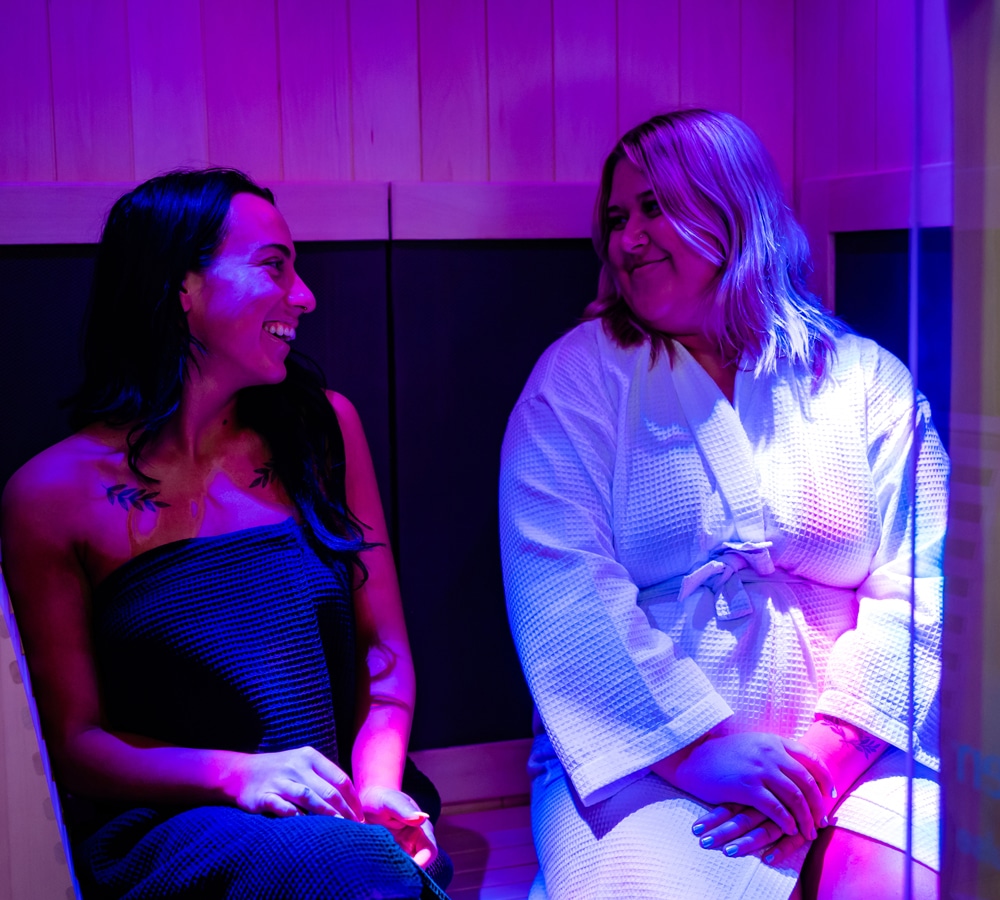 Start Seeing Results Sooner
Don't wait to book your appointment—see natural improvements in your skin with LED light therapy. At The Skin Suite, we're proud to offer our guests the latest in skin science, from our products to our techniques to the equipment technology we use in our office.
LED light therapy is one of our favorite therapies because it can be combined with other treatments to enhance overall results. You'll appreciate the lasting health benefits and high-level results. Explore your treatment options today when you book a skin consultation or simply stop by for your ready-to-go light therapy appointment.